Gift Services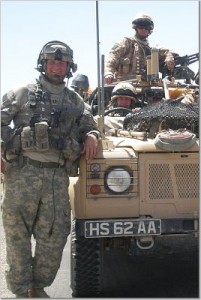 Soldier Gift Services:
Are you being deployed and unsure about how to celebrate birthdays, anniversaries and holidays with your loved ones while you're gone? Let us help! Sign up with Heroes At Home before you deploy and let us put all your important dates in our database. You pick the number of gifts you want to send; you choose the gifts from our assortment of flowers, candy and spa baskets; you write your own cards… then focus on your mission knowing that your Heroes waiting at home will know how much you miss them!
It's the perfect way to make your mom, spouse or kids feel special – even when you can't call or write. Plans range from one month to twelve… and there's even an option to send gifts on random dates every month so it's a surprise!
Civilian Gift Services: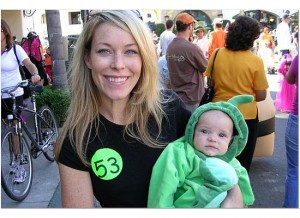 Show the family of a deployed soldier that you appreciate their service.  Make a donation and send a flower bouquet or box of chocolates to say 'thank you' for the sacrifices they are making. We'll send your gift to one of the hundreds of military families in our database who have a loved one overseas. Sign the card, or be anonymous – it's up to you. A small gesture can mean so much a military spouse, parent or child that needs to feel your support. 
What They're Saying:
I am glad to have found your site and have shared it with my address book!
Hey, we can all do something – not government, everyday people! We can make a big
difference, one situation at a time. 
Lynn, civilian, North Carolina
Thank you! Thank you! Thank you! I don't know what else to say… please tell whoever sent me flowers that they have picked me up when I needed it most.
Kelsey, National Guard wife, Michigan
My husband missed our wedding anniversary, but the spa basket he sent gave me an evening of pampering. Thanks for helping him show me that he loves me from far away.
Ariel, Army wife, Kentucky
Thank you very much for the service you provide.  I was at a loss of how to do something like this from Afghanistan due to limited phone and internet connections.  You could possibly have saved my marriage!
Capt. Jon Chun, Hawaii
Thank you so much for this! I will be printing out this information, and taking it to our next FRG meeting, and getting it passed around!
HOOAH!
Kimberly, Army wife, Texas