Newsletter
The more you know… the easier Deployment is!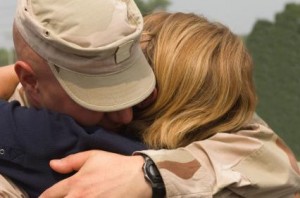 Stay up-to-date with our monthly e-newsletter, the Deployment Digest. We bring you tips on parenting, communication, finances, friendship, managing stress and conquering deployment from experts who work regularly with military families, and military personnel and spouses just like you.
Subscribe by entering your email address in the box in the top right corner of this page.
This Month's Highlights:
Parenting from Overseas Part I:
Check out past Digest stories here!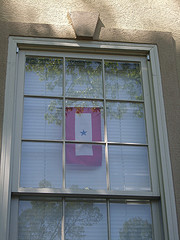 We are always looking for Digest sponsors!
The Digest reaches more than 1500 military families, all facing deployment. Does your company offer something that would make this time easier for them? Consider becoming a sponsor!
Sponsorship costs $100 a month, and includes your logo, a link to your website and a few lines about your company featured prominently on the front of the Digest.
We only allow one sponsor per month – so reserve your spot before all our 2009 sponsorship opportunities are gone!
Interested in becoming a sponsor? Contact Katie Dyer.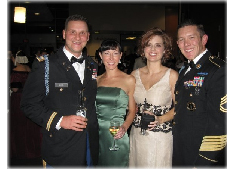 Want to Blog with Us?
We're looking for a military couple to join the Heroes At Home blogging team!
Any rank or branch of service is fine, and you can be married or dating – but both partners need to be willing to blog about deployment issues on a weekly basis. If you're interested in finding out more, please send us an email!