About Heroes At Home
Heroes At Home, LLC was created to help deployed military personnel celebrate, honor and stay in touch with their heores at home.
We believe that military families are made up of two types of heroes: those who risk their lives to defend our country & those who keep households and families together while their loved ones are deployed.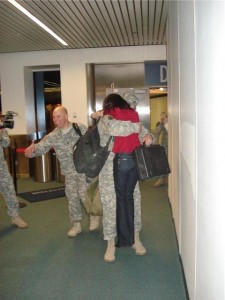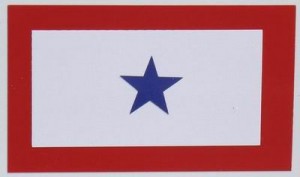 Our Services:
Deployment Coaching
Speaking Services
The Book
All services are provided free to military families.
Please support our work by making a tax-deductible donation.
Contact Us:
Call: 541-847-7295
Email: info@myheroesathome.com
Use Our Contact Form